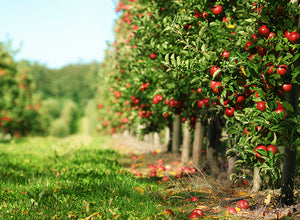 forbidden spirits club
You've tried our 25x-50x distilled ultra-premium spirits made from 100% BC grown apples - what's next?
Become an exclusive member of our Quarterly Spirits Club.
ONLY 50 MEMBERSHIPS RELEASED this quarter.
What does your Membership include?
15% OFF ALL PRODUCTS
FREE TASTINGS FOR YOU & 3 GUESTS
QUARTERLY PREMIUM SUBSCRIPTION BOX DELIVERED TO YOUR FRONT DOOR, INCLUDING a limited release or bespoke product.
ADVANCE TICKET & EVENT SALES
INVITATION + TICKETS TO OUR EXCLUSIVE SPIRIT RELEASE PARTIES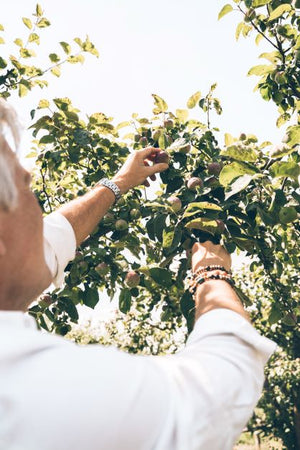 QUARTERLY SUBSCRIPTION BOX
WHAT DOES THE FIRST BOX INCLUDE?
Rebel Vodka 750 ml
Eve's Original Gin 750 ml
Forbidden Vodka 750 ml
Adam's Apple Brandy 375 ml
SURPRISE SPIRIT!
Can I customize my shipment?
Not yet, but soon!
Can I pick up my quarterly subscription box at the Tasting Room?

Yes! Please let us know if you'd like to pick up your box. We'd love to say hi, show you around and pour you and your friends a complimentary tasting. We will also be hosting a PICK UP PARTY - more details to come!
More questions? Send us an e-mail at team@forbiddenspirits.ca - we can't wait for you to become a Member.