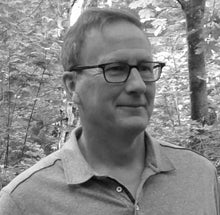 Eugene Hodgson
Board Member
30 years of private and public sector experience.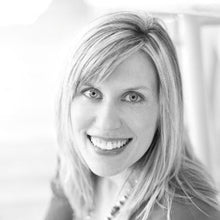 Maya Kanigan
Board Member
20 years of providing direction and advancement of women in leadership.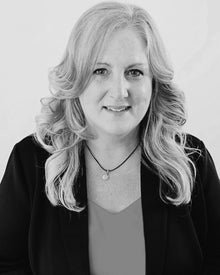 Terese Gieselman
CFO
Over 35 years of international and public company experience.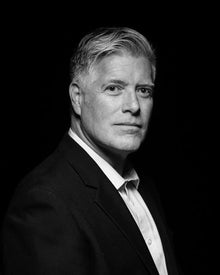 Blair Wilson
President & CEO
Experience leader in business.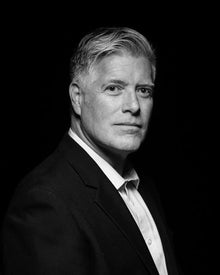 Blair Wilson
Founder and CEO
President, CEO and experienced board leader.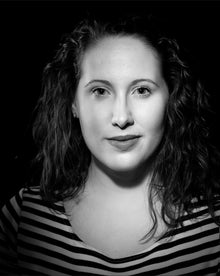 Cara Wilson Lang
Director of Communications
10 years experience in brand management and storytelling.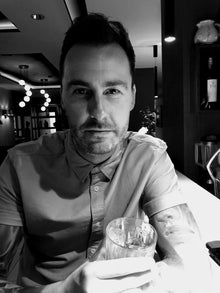 Mike Sculfor
Food & Beverage Manager
Industry expertise and international experience.
Ruab Waraich
Mergers & Acquisitions Specialist
Over a decade of combined experience in the areas of
strategic advisory, mergers & acquisitions, treasury capital fundraising, corporate finance, and commodities trading with an expansive network across the globe that will help facilitate expansionary growth.